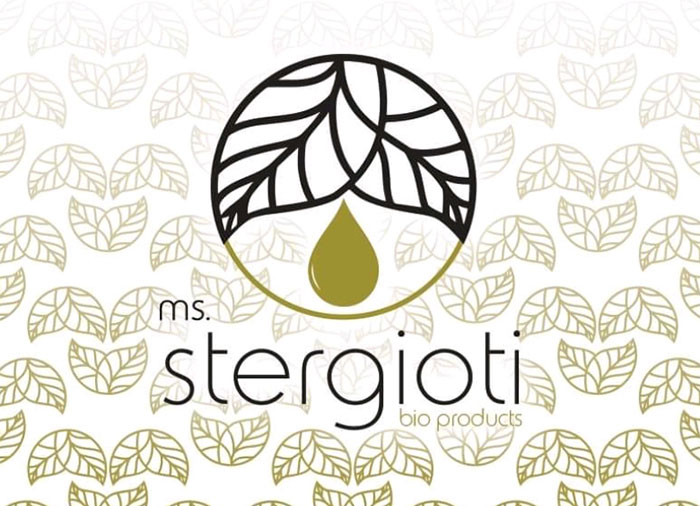 MS STERGIOTI BIO PRODUCTION S.A. is a family business established in 2019, which operates in the fields of production and trade, as well as in tourism. The President of the company MS STERGIOTI BIO PRODUCTION S.A., Mr. Stergiotis Polykarpos, is an expert in the fields of trade and tourism, in which he has been active for 40 years, with great success.
His daughter and CEO of MS STERGIOTI BIO PRODUCTION S.A., Stergioti Margarita, is a graduate of the School of Agriculture and Food Technology of the Technological Educational Institute (T.E.I.) of Siteia, Crete. Therefore, together, they decided to establish a unit for the standardization - pressing and trading of olive oil and its derivatives, in the place where the history of olive and olive oil began, in the heart of Crete, and specifically in the fertile plain of Messara.
The company's goal is to produce high biological value products, based on their overall quality and high organoleptic properties.
This is achieved due to the fact that the company has complete control and fully manages the olive groves it utilizes, which are located just a few meters away from one of the most famous archaeological sites in the world, the PALACE of FAISTOS.
Finally, one of the goals of the company is to engage in the agrotourism sector. Our immediate plans include tasting and food-pairing seminars, which will be given by the Healthy Food Expert Stergioti Margarita, as well as public tours in the company's olive groves with olive trees from the post-Minoan era.